Euch interessieren die Gesichter und Leute, die hinter den Namen stecken?
v.birk --- a.draugelates --- b.streicher

Keyboard, Softwareprogramming Vocals, Percussions Keyboards
recording, mixing & mastering Viola, Posaune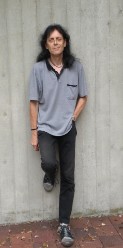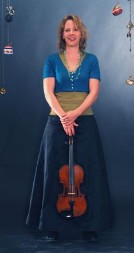 Every month,three people meet in the yellow house.

Sometimes guests too.

We have fun and make music.
The bottom of our music is the improvisation of these days.
The singing is downright improvisation, mostly recorded at once.
Our music come out of the moment!
v.birk---a.draugelates---b.streicher
GELBES HAUS
http://www.amazon.de/gp/product/b002q3lvz2/ref=dm_sp_alb?ie=utf8&qid=1260914275&sr=8-9